ABOUT US
Hello! I am Hoksan AN, from Prek Toal village along the Sangke river located in Battambong province in Cambodia. We are living on the floating house and there are six people in my family and fishing is our career.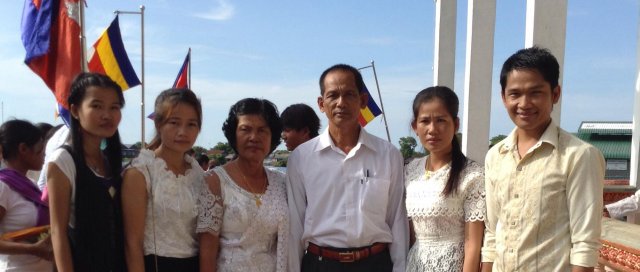 I have tertiary qualifications in business and have built a good international network with more than seven years' experience working in the hotels hospitality and travel industry. Especially, I graduated bachelor degree of marketing in university in Siem Reap.

My works to develop and support our community in Prek Toal: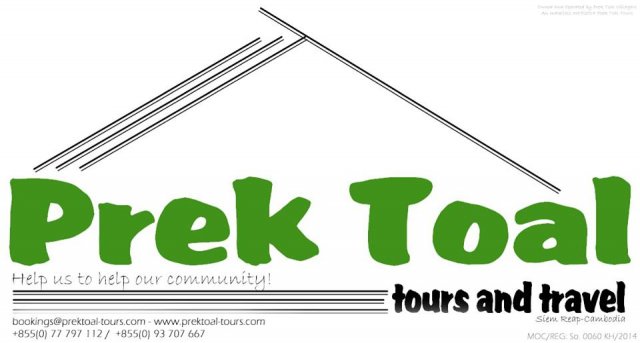 In 1998, Prek Toal Tours & Travel has been operated. Our Prek Toal Tours & Travel is a non-profit tours and travel.
With our experiences and locally expert in travel arrangements, you will enjoyed with us at a unique experiences of the floating village's tours, Prek Toal Homestay and Bird watching tours.
We also creates personalized experiences to all Ancient temple tours and Cambodian cultural experiences around Cambodia with our local expert guides by the areas and skills.
And I have set many goals for our tour and travel business that takes its name from my village, Prek Toal:
To shares our Prek Toal community to the world
To share our rural lifestyle - our culture and day-by-day living on the floating houses
To create more job opportunities for Prek Toal villagers to get extra income to support their family lives to supplement income from fishing
To give value to our guests by making arrangements to join our tours, to build and repair houses for our needy families.

In 2000, Prek Toal Home Stay has been hosted and operated. Our Prek Toal Home Stay offers you an opportunity to share accommodation with the families' houses in a unique of our floating houses along the Sangke River with views of river and flooded forests including our local home-made foods. And all the payment will be direct to the families.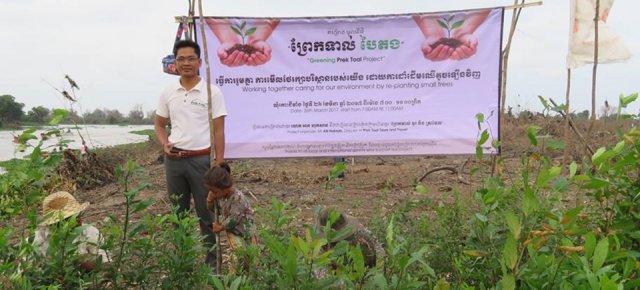 In 2016, Greening Prek Toal's Project, has been operated. The Greening Prek Toal Project is focused on planting and growing trees in the large area of 7000 hectares that was burnt in Early April 2016, with villagers providing support in Prek Toal. This project aims to keep the unique environment green and also create a sustainable economic and natural environment for the current and future community.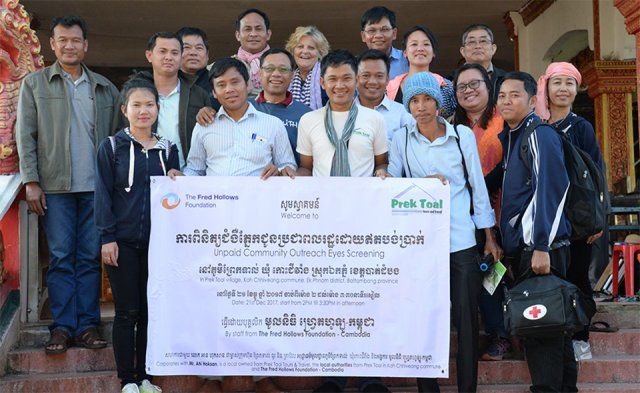 In 2017, Prek Toal Community Healthcare, has been run and operated. This is a big supported with 17 staffs from "The Fred Hollows Foundation – Cambodia", to do unpaid outreach eyes screening for our villagers in Prek Toal for 80 people and provided free eye-glasses as well. This project is long term plan and keep looking for supporters from every NGO who wish to work and help our community.

In 2017, Prek Toal Home and Life's Project has been run and operated. The Project is focused on building floating houses for more than 25 poor families in my community that they could not survive, enhancing living conditions and improving the health of villagers' environments.
I always looking for sponsors to support to our projects; to allow me to continue our help to develop and making community getting better of living environment, educations and family's economic to sustainable in the future.
A big part of your experience is the opportunity for you to make a real difference to the lives of the people in our village. Your visit to our village will help our villagers to get a better life and encourage them to build a good future for their families.
I have a strong belief in helping our community to grow with your support to us.