1 PREK TOAL HOME AND LIFE' PROJECT 2017 Online Donation
A EXCITING NEW PROJECT FOR PREK TOAL
Our second project is the Prek Toal Home and Life Project, designed to improve villagers' housing and living quality and repair the damage to families' homes in the Prek Toal floating village.
The Project is focused on building floating houses for 25 poor families in my community, enhancing living conditions and improving the health of villagers' environments. This will be done through working with donors, community developers and Prek Toal Tours and Travel's guests who wish to make a difference to our community.
Our long-term goal is to create a sustainable economic and natural environment for the current and future community. Each house including raising farm of ducks and chickens, will cost approximately US$3,994 Online Donation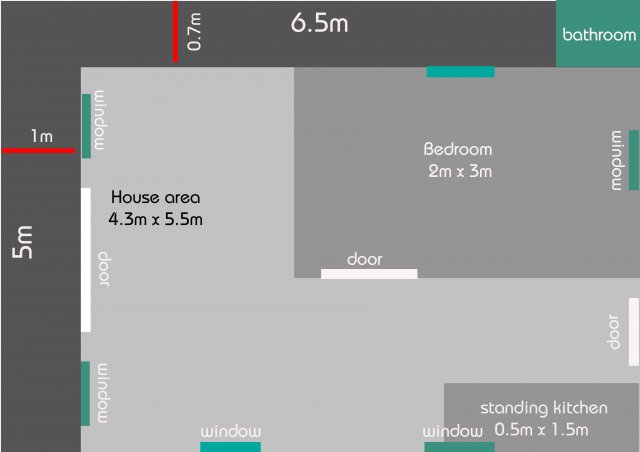 2 The "GREENING PREK TOAL PROJECT 2018" Online Donation
Aims to re-grow other part of the flooded forest environment around the Tonle Sap Lake shore in Cambodia, especially the Prek Toal floating village, which was badly damaged recently by fire.
The project aims to bring up to 150 volunteers to Prek Toal in March 2018 to plant over 400 trees to regenerate the forest. This will require approximately US$4,150. Online Donation